Too Bright begins with a complex minor chord and then Mike Hadreas's barely trembling voice: "I can see for miles, the same old line. No thanks, I decline."
This is not your mother's Elton John record, with general interest themes and gender-neutral pronouns. No thanks. Hadreas and his queerness don't have time for the same old bullshit. He's not waiting around for tolerance, platitudes, or gay assimilation. He's here to pull our hair, smash our hearts and scream his wet, pink lungs out. And I'm with him. If he wants to conscript me into a fight, just tell me where to sign. This record reflects so much of my fear, my frustration and my hope back at me.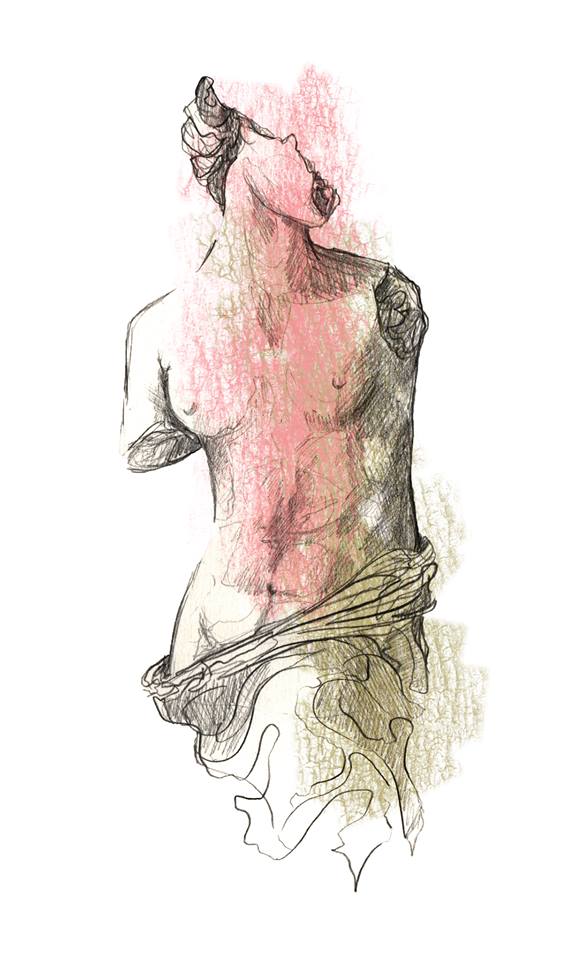 The record is full of surprises, but it isn't the dramatic shift of style and tone from the previous Perfume Genius records that some critics have called it. Too Bright feels more like a natural next step in the journey of the artist and person who created Learning (2010) and Put Your Back N 2 It (2012). Those records came from places of pain, despair, sadness, and longing; we hear those things on Too Bright as well, but they're channelled through Hadreas's newly vigorous confidence. The sadness blossoms into rage, the longing into action.
These songs span varied sonic landscapes, but remain cohesive. They dive into new aesthetics but fulfill the expectation of rawness and sincerity we have come to love in Hadreas' previous work. Perfume Genius made his mark with his ability to fill sparseness with depth and weight, and he showcases that better than ever with "Don't Let Them In" and the title track. But then, on lead single "Queen" and "My Body," Hadreas uses thick bass, synth, and his own voice to stir the waters of these politically and personally demanding songs. "Grid" is a jarring, frightening cacophony that uses literal screams to confront the darkness roiling in his gut. "My Body" is an altar to self-loathing ("I wear my body like a rotted peach"). "Fool" is a jazzy soul track (snaps!) with a hypnotic, soaring, interlude. Hadreas, his boyfriend and collaborator Alan Wyffels and producer Adrian Utley (of Portishead) cut no corners in their journey to eschew conformity and force the music out of its comfort zone.
With the closing track "All Along," we end as we began. "A heart long desperate for just a little bit," he sings over piano, and it's more than a confession; it's a declaration of all the places he never wants to be again, even though he knows he may end up there. He sings in minor "I don't need you to love me, I don't need you to understand. I need you to listen." Love won't keep him alive. He just needs, for once, to be heard. It's a deeply personal song, but the message is political too: queers across the world are staggering under the weight of a growing "tolerance" that hasn't pulled us out of the shadows and graves.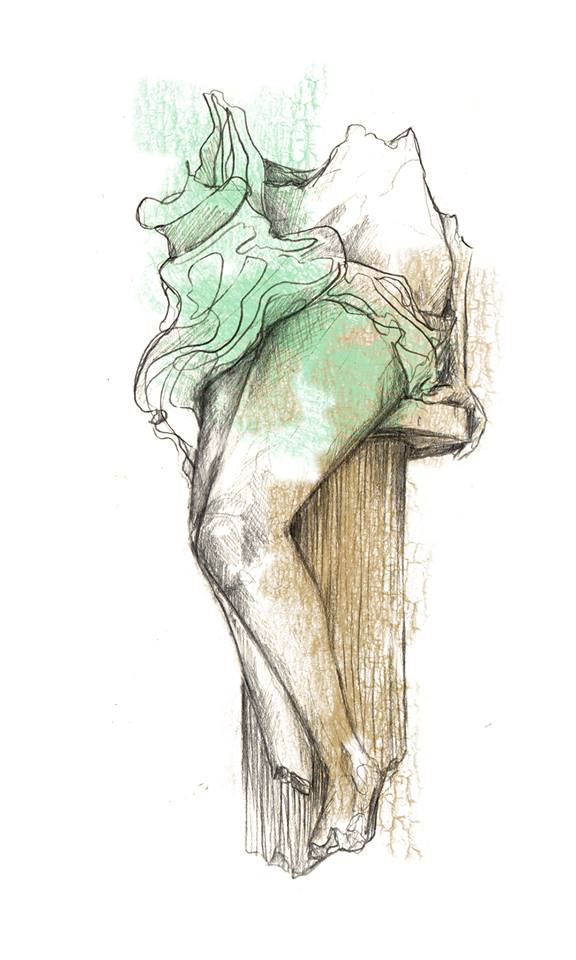 This album resonates so vibrantly because it's not just Hadreas's story, though goodness knows he has a deeply compelling story to tell. Any marginalized person, especially anyone in the LGBT+ family, can hear themselves in this record's self-doubt and anguish. We can relate when the instruments writhe and struggle and lash out in rage. My heart aches when he sings "Don't let them in, I am too tired to hold myself carefully." I get riled up every time I hear "Queen," a musical middle finger shoved up the asshole of heteropatriarchy.
Hadreas has expressed mixed thoughts about his spike in popularity and the impact he has on his listeners. In an interview with CityArts, Hadreas said "A lot of people give you credit for something you didn't do, so I tell them, 'I didn't do any of this: You did! You did all the things you say my songs helped you do.'" But then he notes, "All the weirdoes come to my shows, and I love that. It's very safe-feeling. And I bet they feel safe, too. 
Maybe they didn't wear that dress to another show, but they can wear it to mine."
It seems like he appreciates the magnitude of creating a space where those kids, especially young men, can show up dressed like that. I bet most of them left their lipstick at home for the last show they went to. His music does that too, and has the potential to reach a lot more individuals. It matters that he wears red nail polish in every photo. It matters that he wears platform heels in the music video for "Grid." It matters that he sings about body dysmorphia and using his queerness as a weapon on the same album. I need to remember that someone else is living the hurt and confusion and then fighting the fight anyway.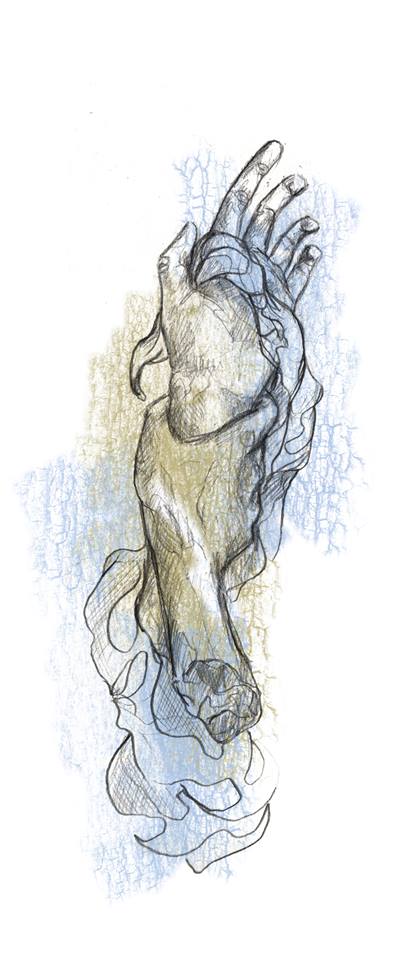 Elton, Freddie Mercury, the venerable, bisexual Lou Reed and many more paved the way for openly gay musicians. On the women's team we've got KD Lang to Tegan & Sara singing out and proud. It's no longer revolutionary to be an out queer in the music world. But to sing these angry, broken songs in this genre-bending way takes commitment. To insist "No family is safe when I sashay" and reject any notion of placating the hateful and the apathetic is a battle cry. To hear a gay man struggle with the anxiety of parenting (or not) as he does in "I'm A Mother" seems so banal and beautifully shocking at the same time.
It's been quite a year for radical queer noise. We kicked off 2014 with Against Me!'s Transgender Dysphoria Blues, which was singer Laura Jane Grace's declaration of her journey as a trans women. On Le1f's five-song Hey EP, he basked in his blackness and his gayness and unequivocally declared his politics. And now we've got Too Bright. Across genres, genders and races, queer artists are stirring the pot with a big radical stick, and it's an honor to witness it. It's a challenge, as well, to the queer kids like me who wonder if it might be easier to just settle down in a duplex with a nice lady and a pitbull. Mike Hadreas as Perfume Genius reminds me that will never be enough. The fight will be tough, but I've got seven shades of lipstick in my purse, and I'm ready.